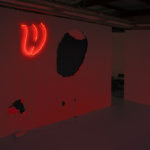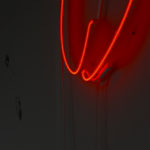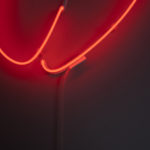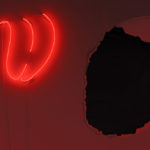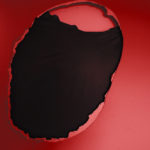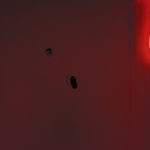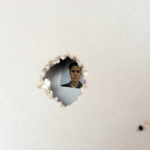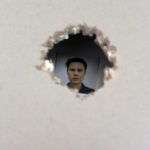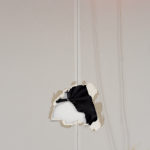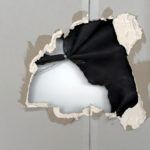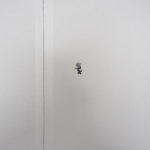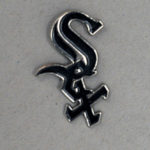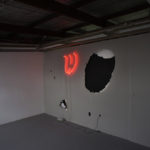 How do you describe a feeling? Kylie
asks at the beginning of the song
In My Arms
I've only ever dreamt of this.
In that glimpse of you pressed against a set of bars—
I knew how to touch you
I want to be humiliated and for that to be my penance
I want you to be the source of my daily pleasure
Excerpt from DOGGY 2016
DREAMING ABOUT YOU WOKE ME UP
Athena Thebus
5-22/10/17
This project has been assisted by the Australian Government through the Australia Council for the Arts, its arts funding and advisory body.