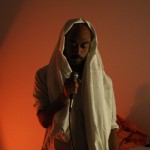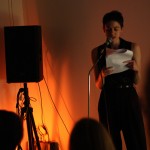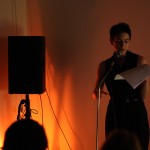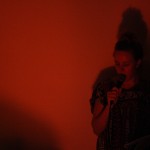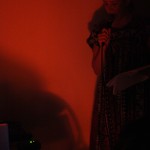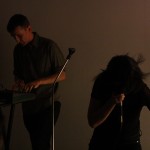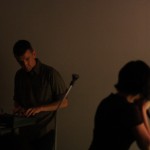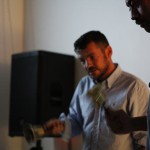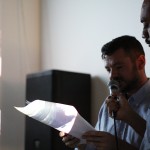 video excerpt
Emma Ramsay
GOB choir
Nik Kamvissis
GOB brings together a number of artists working with voice for two evenings of live performances. These artists will present works that draw from areas such as sound poetry, performative and theatrical actions, text/sound composition, and experimental music.
These works will examine the intrinsic relationship voice has with meaning, and clear communicative speech, considering ways in which this relationship can be deformed, mutated, and rendered unstable through various modes of performance.
Friday 7th March
7:30 – Gob Choir
8:00 – Brian Fuata
8:30 – Intermission/dinner*
9:00 – Emma Ramsay
9:30 – Exotic Dog
Saturday 8th March
7:30 – Eleanor Weber
8:00 – Shane Haseman
8:30 – Intermission/dinner*
9:00 – Nik Kamvissis
9:30 – Hard Hat
*Food by Lucy Phelan. Coffee, tea, alcoholic and non-alcoholic beverages available.
GOB
An event by Matthew Philip Hopkins
7-8/3/14