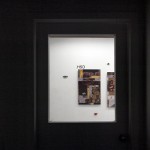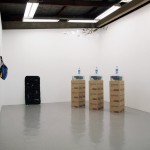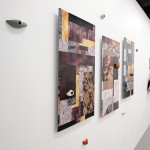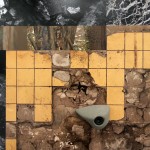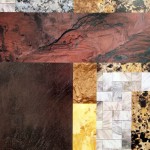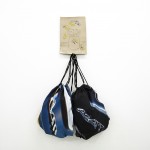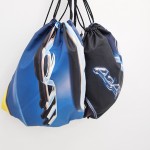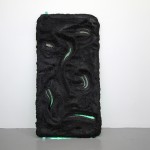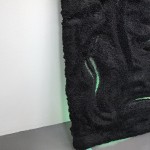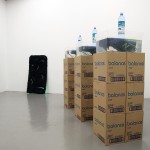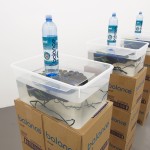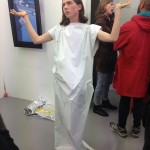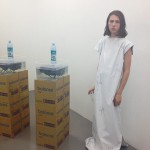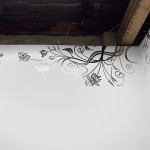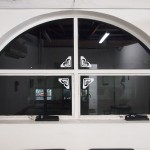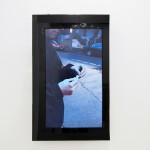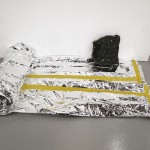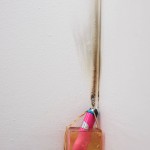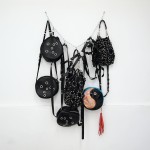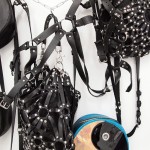 .HSD artists exist as agents of their own production, they are the altar boys and girls of the perpetual present in a so-called secular society.
.HSD is a way of finding meaning.
the Icons of the 21st century are the brands that define us and the marketing that binds us.
bound but unflinching, we subsume and are subsumed, that's the point. endless movement to and fro; no right, wrong way.
seeking guidance as externally-assigned difference dies a slow death, like the euphemistic democracy of police state and internet alike.
the bible is screen-like but is neither virtual nor material, we experience it everywhere, to the extent that we forget it is present.
we invest souls and bodies into the Iconography of the palliative-capitalist dreamscape of cyberspiritual 130 BPM rhythm and spatio-temporal fluidity.
psycho-tropicalia; medico-synth; depressiv-Speed.
non-concrete, our beliefs are ancient.
they take new form in the products of Earth's messengers, no longer a separation high/low. why care when all is spectral. spectacle.
label : me
boredom-generated, exceptional productivity becomes extinct. productivity is status quo ∴ identity is constant agitated senses.
salvation is working together to invest meaning into the daily ritual.
HOW TO LIVE, VIRTUALLY, MATERIALLY ?
Religion should teach us that there is always more in common than there is different.
.HSD is one dream made manifest for a moment, we are all in it together. HOT MESS.*
eternal sunset, low frequency hard-core, marry me tonight.
you're not alone.
love, Eleanor
————————-
.hsdpdf featuring contributions from the artists, and new texts from:
Giselle Stanborough / Holly Childs / Kailana Sommer / Rozsa Farkas & design by Nadia Hernandez
http://www.55sydenhamrd.com/wp-content/uploads/2014/01/55_hsd.pdf
.HSD mixes by Air Max '97 and Civilisation: soundcloud.com/hyperspectraldisplay
hyperspectraldisplay.tumblr.com

curated by Eleanor Ivory Weber
HYPER SPECTRAL DISPLAY (.HSD)
Adam Cruces / Amalia Ulman / Clara Chon / Jack L. Dunbar / Joe Hamilton / Matthew Linde / Megan Hanson / Oliver Van Der Lugt
28/6 – 14/7/13