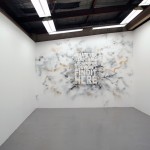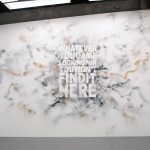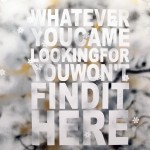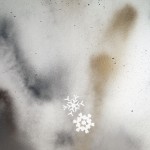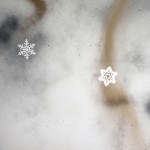 This is where we are now. This is the age of deceit, delusion, trickery and betrayal, of expectations thwarted, social contracts broken, solutions that are worse than the problems, reforms that are really regressions, of mediocrity, it's just not good enough, it's wrong.
Yet as our expectations fail we are bombarded with gifts and deceptive offers that can't be trusted, that may not be what they seem, that could be the beginning of greater troubles.
Suddenly we are arbitrarily linked to people we don't know while we find ourselves implicated in problems we don't understand and didn't realise were our fault and that we are powerless to fix because there are greater powers who don't want them fixed.
Finally we stand in a desert but we don't even know where it is let alone understand how our apparently unconnected actions created it. This is where we soon will be.
Ian Milliss
28/4 – 15/5/11