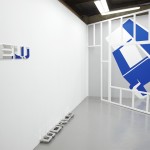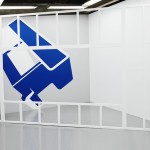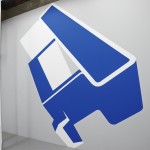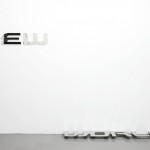 Never/again
With the same maniacal logic that characterised his earlier visions, Roxy then considers adding hallucinogenic gases to the atmosphere of his theater, so that synthetic ecstasy can reinforce the fabricated sunset. A small dose of laughing gas would put the 6,200 visitors in a euphoric mood, hyper-receptive to the activity on the stage. His lawyers dissuade him, but for a short period Roxy actually injects ozone – the therapeutic O3 molecule with its "pungent refreshing odor" and "exhilarating influence" – into the air-conditioning system of his theater.
In his 'retroactive manifesto for Manhattan', Delirious New York (1994), Rem Koolhaas tells us that not long after the Wall Street Crash of 1929, John D. Rockefeller Jr. bought the theatrical impresario Samuel Lionel 'Roxy' Rothafel away from Paramount Pictures to have him design the Radio City Music Hall at the 'masterstroke of architectural cannibalism' that was the Rockefeller Centre. Roxy made the venue's interior into an endless sunset, claiming the idea came to him in a dream.
New World is a sculptural installation by Marilyn Schneider, exhibiting an abstracted simulation of the abstract, simulated environments of trade exhibitions. During a recent residency in Beijing she spent time documenting the ubiquitous but elusive structures of trade show booths there. Functioning simultaneously as signs, objects and environments, these prefabricated pop-up displays can vanish as quickly as they appear.
At the entrance to New World there's a shiny sculpture-sign with the unspecifically promising words New World spelt out in a sleazy corporate font. Having previously worked with reality TV sets, display homes and Westfield shopping malls, Schneider often hones in on the uber-contrived, self-contained world-spaces that surround us with unfulfillable potential. Both ephemeral and pervasive, these vaguely defined, highly glossed enclosures proliferate across our 'fantastic landscape in anti-authenticity' – to borrow words from Koolhaas's description of Roxy's atmospherically manipulative Depression-era theatre. Take a deep breath.
– Amelia Groom
NEW WORLD
Marilyn Schneider     
13-22/9/13