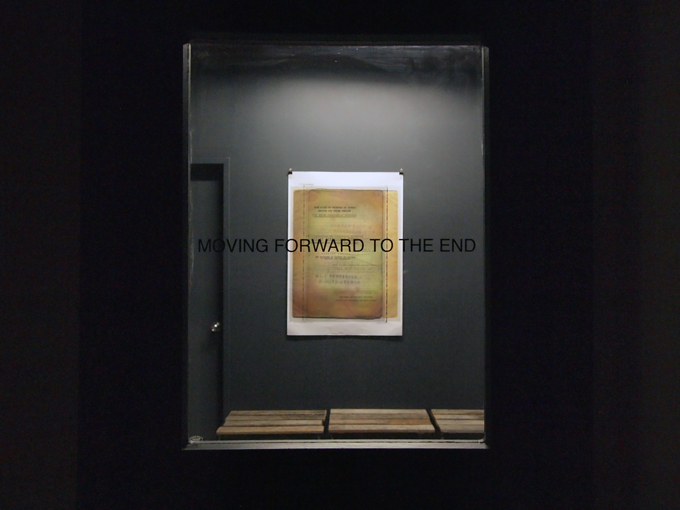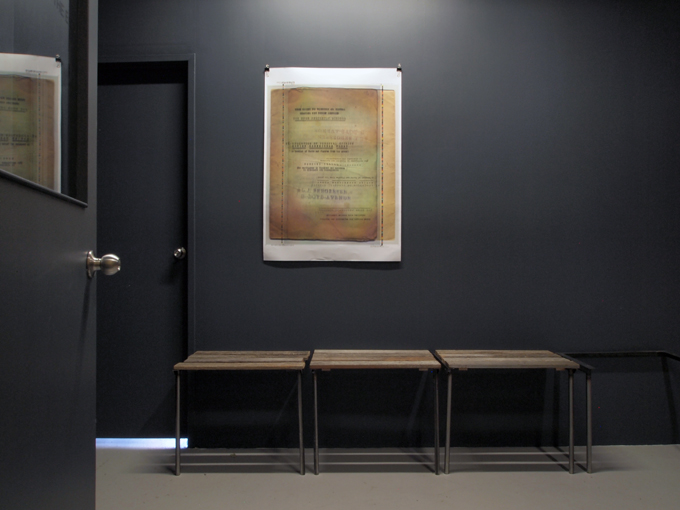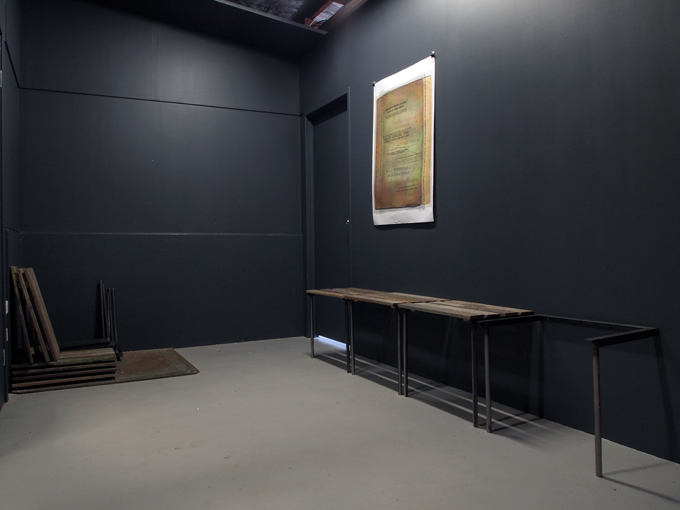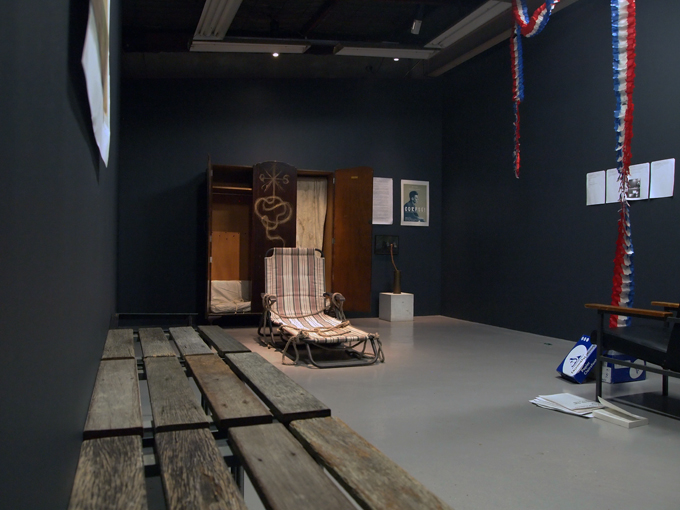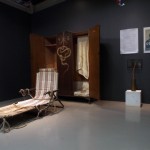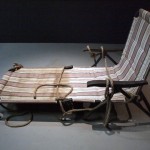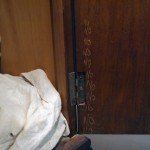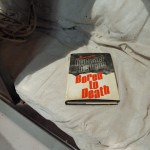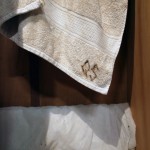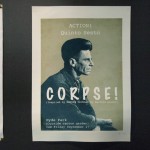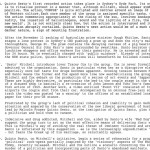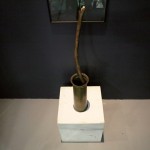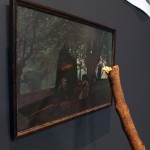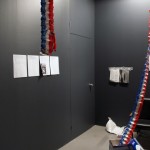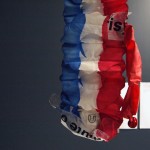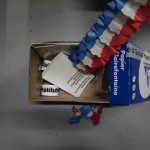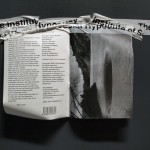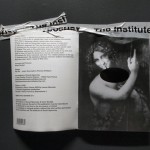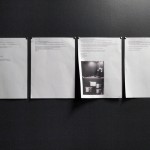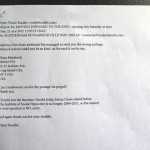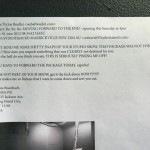 There's no longer any trepidation in having a crackpot fatalistic worldview. The 21st century marks the acceleration of an unprecedented systemic meltdown. Moving forward we are, but there's no afterlife in the ether, the promised land is here and it's floundering.
Our grandest collective delusions reside in our institutions, where we endlessly expend our energy to reform, reconfigure and convolute their governance upon us. We seek solace in dressing up their edifices, both architectural and ideological, seduced into their diabolically ornate systems. They are prisms of our ideal human image, adorned and worshipped for their immortal promise.
In the visual arts, the field is similarly unwell. For a while it seemed the emergence of 'institutional critique' would heal the [art] world with regulated doses of self-reflexivity. This oxymoronic revolt may still throw all manner of spanners into the works, but to no avail. There's just no helping it. The institution is too far gone.
Moving Forward to the End is an exhibition showcasing the logical progression of Institutional Critique – enter the ʻInstitutionally Dismal'. The artists/collectives in this show embody and assume the redundancy of our pathological enterprises. Unlike their not too distant relatives, they are not out to fix things. In them we see no exit, they are the failed human project; the institutionalized, the hypocritical and the enemy of the state.
presented by Iakovos Amperidis
MOVING FORWARD TO THE END
featuring – et al. / Quinto Sesto / The Institute of Social Hypocrisy
2 – 10/6/12