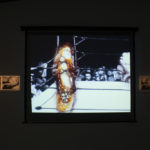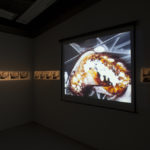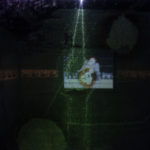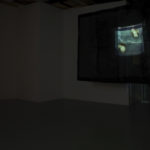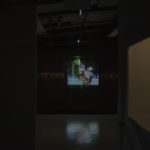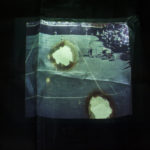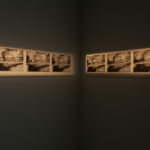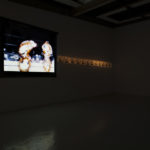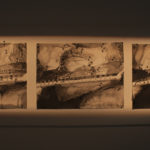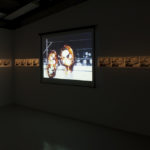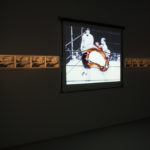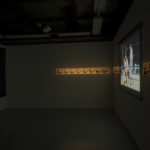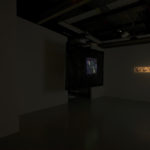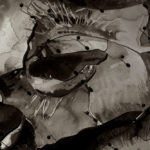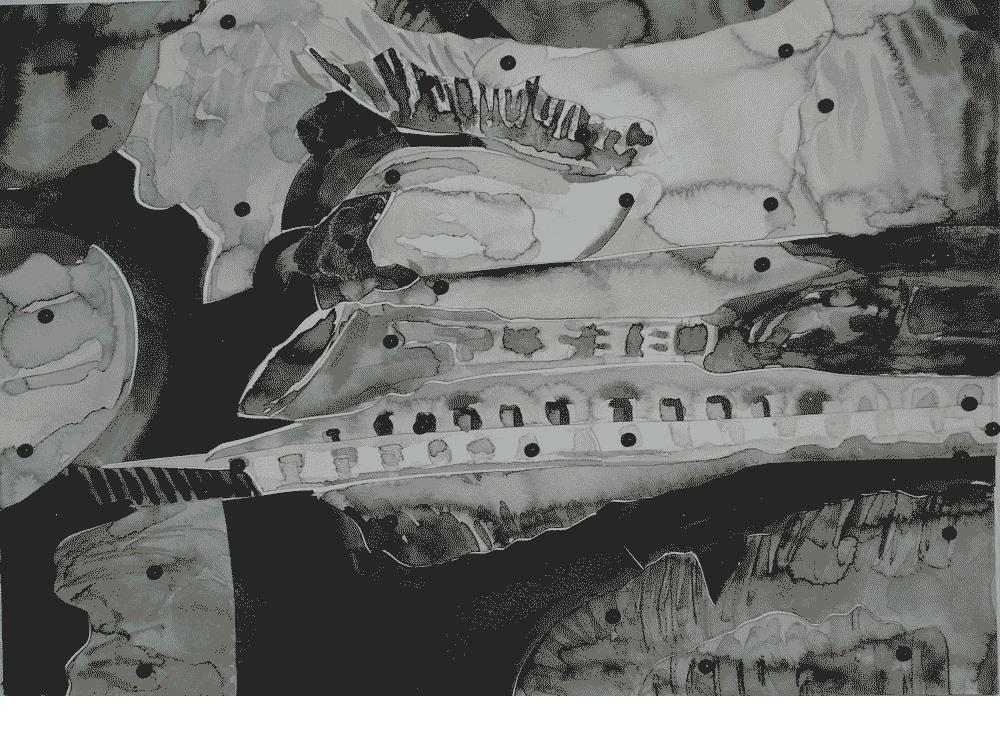 'Before film appeared, there were little books of photos that could be made to flit past the viewer under the pressure of the thumb, presenting a boxing match or a tennis match…'
Walter Benjamin. 'The Work of Art in the Age of Mechanical Reproduction'. 1936
The pressure of the thumb bookends the history of moving pictures from the flip book to Facebook: individual acts of viewing that bracket the collective dream-world of the cinema.
The collective has migrated to the cloud via the iphone.
The phone relieves me of the need to see for myself.
The thumb run over the screen is slowly honed.
It draws a cloud across the sun.
Cut to Rocky in the ring corner: "I can't see nothing, gotta open my eye. Cut me Nick. Go on, cut me."
(BOX OF CLOUDS)
Nick Strike
28/4-14/5/17
This project has been assisted by the Australian Government through the Australia Council for the Arts, its arts funding and advisory body.