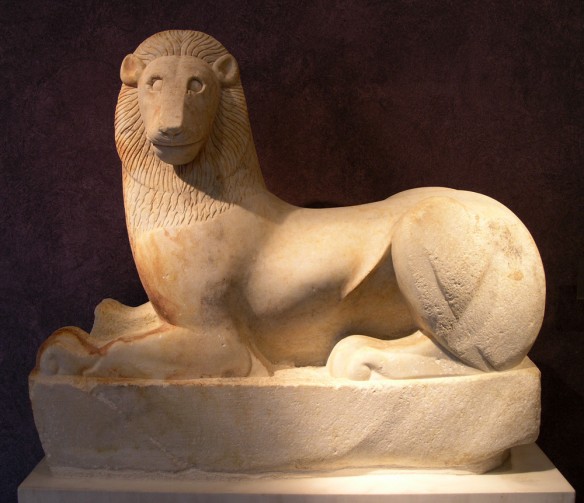 Looking for Gallery representation? You've come to the right place.
At 55 we pride ourselves on providing artists with a first class stable. All manner of hay, hoof massaging and hair combing is provided to you at a very reasonable price.
In order to become an officially represented artist at 55, please print and fill out our Certificate of Gallery Representation application form (download pdf here).
Once we have successfully received both your payment and your application, you will receive a legitimate stamped/signed certificate with an authentic seal of approval from the România Consiliu de Galeria Delegaţie (RCGD) – valid in most Balkan countries till November 12, 2026.
Whilst we can provide you with gallery representation, we cannot promise you an exhibition. Nonetheless, your name will appear on the list of represented artists on this page.
Be among the first to apply today!