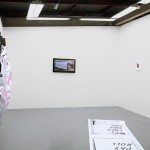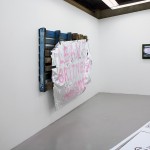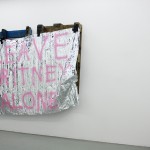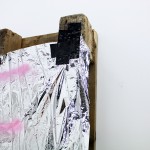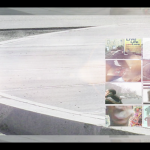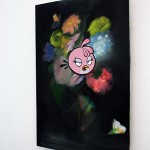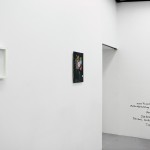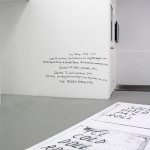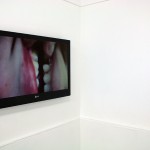 Affect is everywhere, Only. Living. Currency.
Burning roofs, nylon carpet rolls, a voice cracking: non-representations but rather actions of desire, to speak the love that dare not speak it's name ~
Anger; restricted in particular to all Others.
This exhibition is concerned with the ranking and accessibility of variations of emotion itself, and welcomes rage. These artists may exploit, fetishize, or give cadence to, anger – in effect taking it as media. Utilising emotions-less-approachable, to Become through refusal.
. . . I won't suck it up . . .
Curated by Rozsa Zita Farkas
THE ANGRY SHOW
Jesse Darling / Melika Ngombe Kolongo & Daniella Russo / Jake Kent / Aimee Heinemann / Rachel Lord
14 – 30/3/14