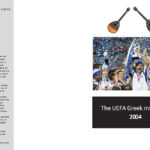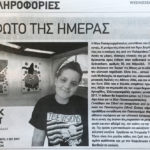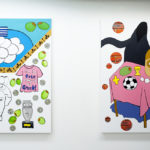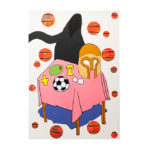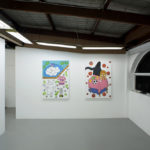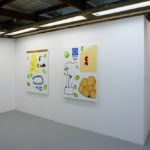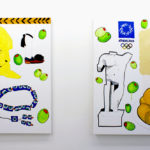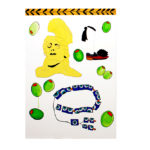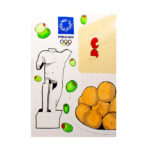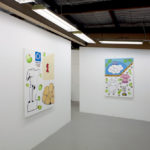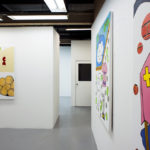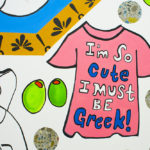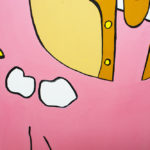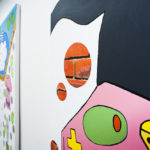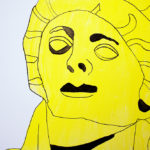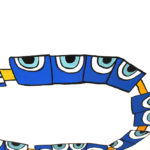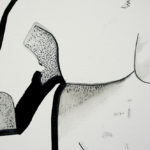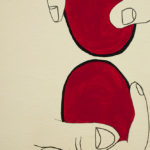 This exhibition presents four paintings that bring together elements of Papageorgopoulos' connection to her Greek family and culture.
These paintings include visual references to Greek Mythology, her favourite Greek sweets, the 2004 Athens Olympics and of course the unexpected 2004 UEFA Euro cup soccer win.
GREEK TREAT
Vicki Papageorgopoulos
18/8-3/9/17
This project has been assisted by the Australian Government through the Australia Council for the Arts, its arts funding and advisory body.